As requested by a number of readers, here is the recipe for the chocolate cookie mice mentioned in last week's column on traditions that come with a "tail." Ahem. Am posting a few other goodies as well.
A word of warning, I left the mice on the counter a week ago and a certain 3-year-old kept buzzing in and out of the kitchen with an oh-so-happy look on her face. She'd been eating the tails.  Not big on chocolate shortbread, but loves licorice!
Lock 'em up! The cookie mice — not the kids!
Have a Happy Thanksgiving and may the spirit of thankfulness to God, the "Giver of every good and perfect gift from above," permeate every day of your life, rain or shine.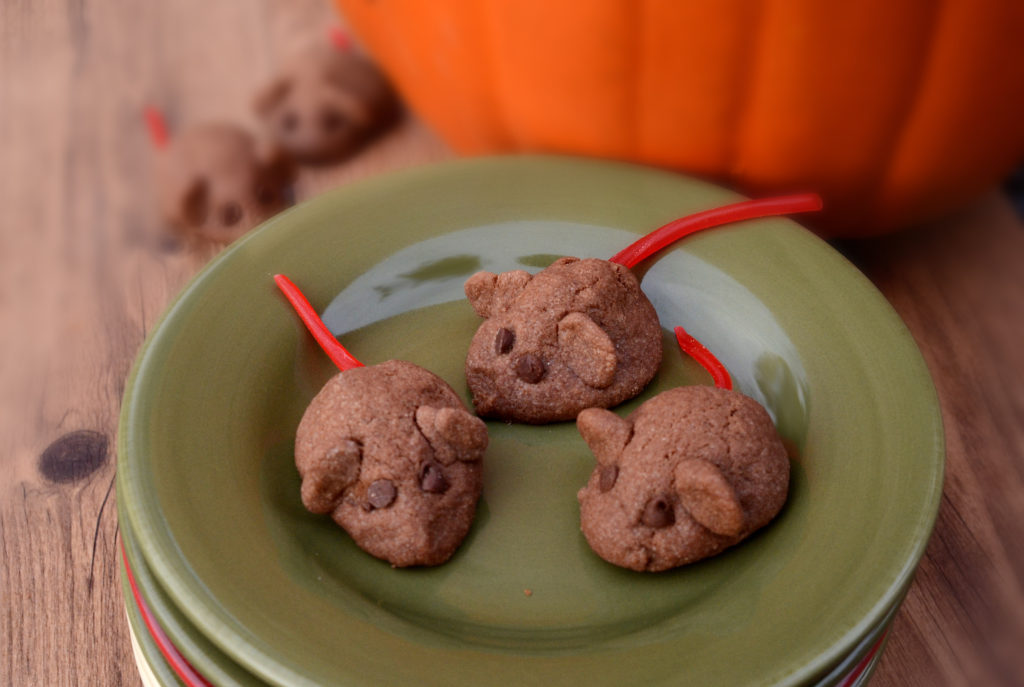 Chocolate Cookie Mice
3/4  C  granulated sugar
1/2  C butter or margarine, softened
1/2  C  shortening
1  tsp vanilla extract
1  egg
2 1/4  C  all-purpose flour, or unbleached
1/4  C  unsweetened cocoa powder
1/2  tsp  baking powder
72    miniature chocolate chips
36    red or black licorice strips, cut into 2″ pieces
Preheat oven to 325
Beat the sugar, butter and shortening until light and fluffy. Add the vanilla extract and egg; blend well. Add the flour, cocoa and baking powder; mix well. Shape the dough into 1-inch balls.
To form a mouse, pinch one end of the ball to form the nose. For the ears, make 2 tiny balls of dough and flatten slightly; gently press into the dough on the upper front of each mouse body. For the eyes, press 2 miniature chocolate chips into the dough below the ears. Place the shaped cookies 2 inches apart on ungreased cookie sheets. Bake for 8 to 13 minutes, or until set. For the tails, immediately place a piece of licorice into the rounded end of each cookie. Remove from the cookie sheets.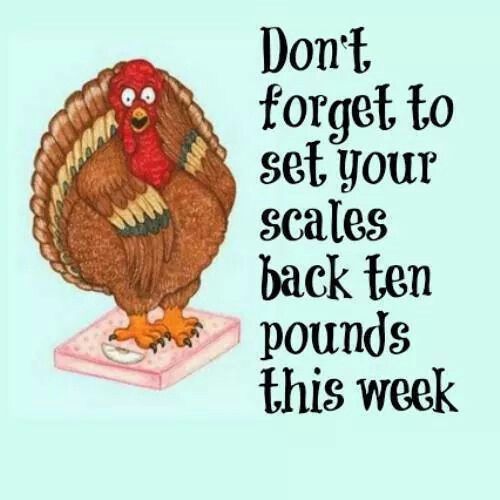 Comments
comments