I heard a man say that your true friends are the ones you can call at 2 a.m. to bail you out of jail.
Why I'd be out at 2 a.m., arrested and in jail, paled next to the question of who my true friends are.
I immediately thought of a friend of 30 years. Definitely. She's the one I'd call.  Plus, she lives in the neighborhood, so I'd be an easy drop-off. But the more I thought about it, I realized she's not the sort you want to rouse out of a deep sleep. I'd need to wait until around 9:30 a.m. when she's fully functioning. That would mean nearly eight hours in the slammer. I scratch her off the list. I guess we aren't as close as I thought.
Another friend sprang to mind but she's one who thinks the best of everyone, myself included. If I called at 2 a.m. to say I needed her to post bail she'd come unhinged and wouldn't be in any condition to drive. Another one off the list. Maybe it's time to run with a tougher crowd.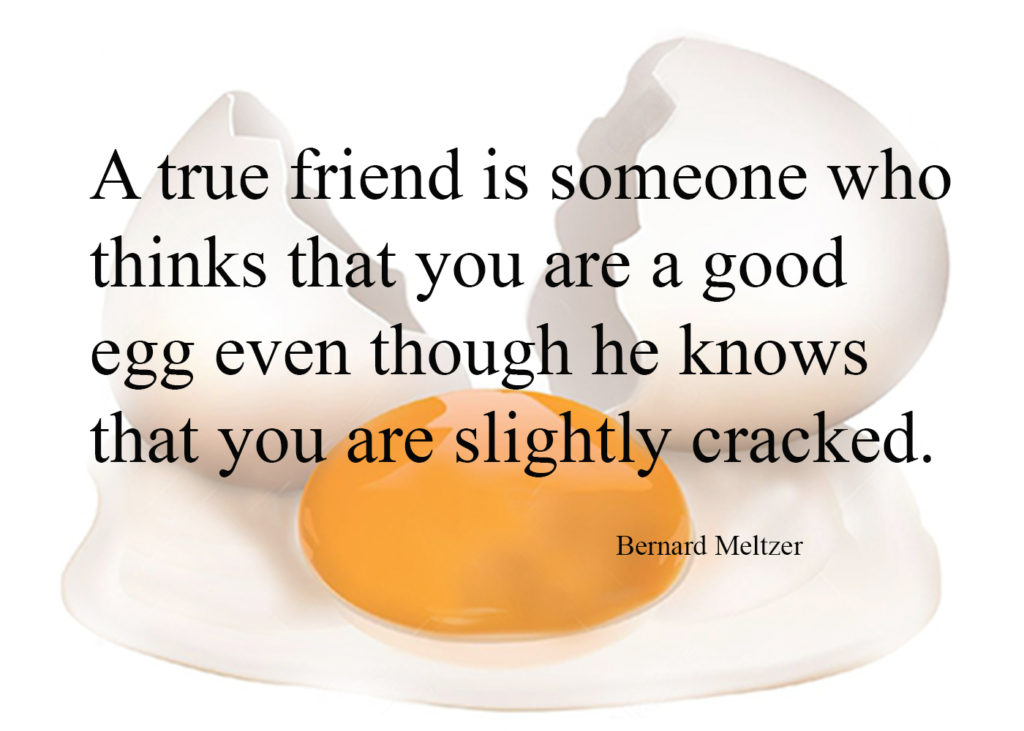 I realized a number of my friends are at that age where they're tooling around the country visiting grandkids or taking grandkids on trips. Some friends. Never home when you need them.
A few others came to mind, but being in a police station could be unsettling for them. Then I thought, well I imagine it would be unsettling for me, too. I scratched them off the list and was miffed at their attitudes.
Striking out with friends, I moved on to family.
My first thought was the husband, but he has a way of tuning his cell phone completely out at night unless it's dinging with a breaking news alert. Those he hears. He'd bail me out, but to get his attention I'd need coverage from a cable news network. More than 35 years of marriage and he's a maybe.
I could call my brother if he lived closer. He'd come. Then again, he can be a tough love sort of guy when it comes to these situations. I could hear him telling me maybe I should sit there and think things over. I scratch through his name and make a note to give him a piece of my mind later.
I could call our youngest. We once picked her up at 1 a.m. when she was out with friends and her car was towed. She had parked in a drugstore parking lot—right in front of a sign that said "Customers Only, All Others Will Be Towed." It would be like a payback. Nah, she's married and has babies now. I couldn't do that.
I have decided it is best not to go out at 2 a.m. or run afoul of the law. The hypothetical question may not have told me who my true friends are, but it was certainly a good deterrent to crime.
Comments
comments