I've shared this poem in Christmas talks recently and have had requests to post it. I transcribed this years ago from a poor-quality cassette of a woman reading it at a conference.  Consequently, I may have the author's name wrong and I may have a few words wrong (my apologies), but you'll like the big idea.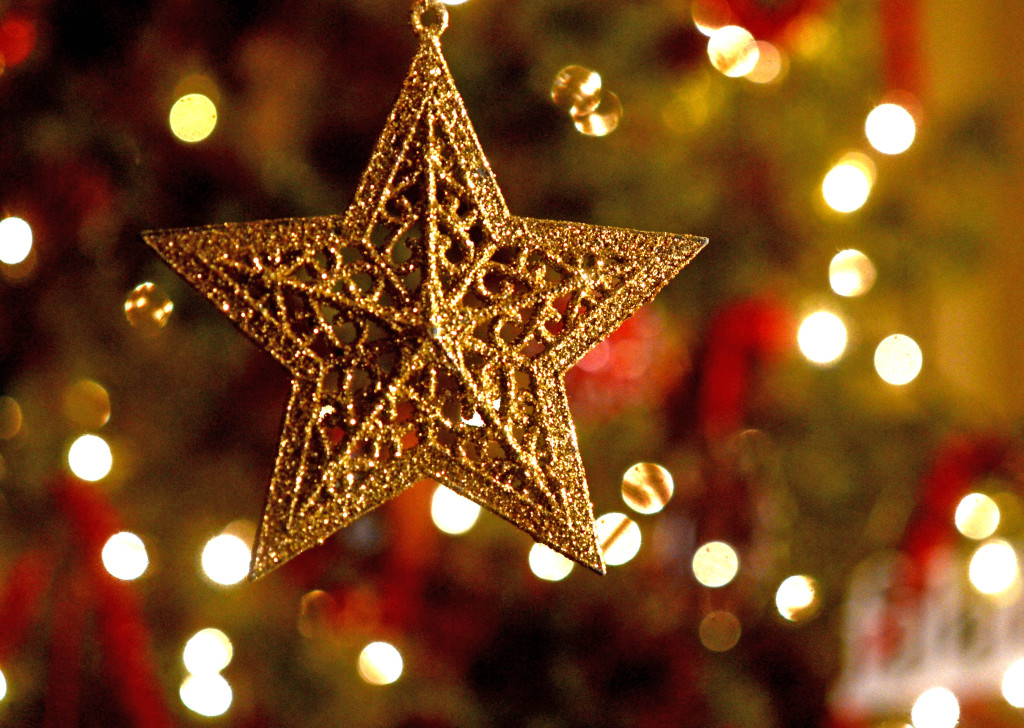 WHAT CAN I GIVE HIM?
Claudia Langin

As I'm thinking of Christmas, the birthday of Christ,
I'm thinking a gift for Him would be nice.
But what can I give to the one who owns all?
Nothing seems fitting; I could buy him the mall.
He owns all the cattle on the hills where they roam,
He owns all the valleys and oceans of foam.
I can't knit Him a sweater or buy him a doll,
Nothing seems fitting; no nothing at all.
I remember His birthday, when to earth He first came,
And Kings from afar brought gifts in His name.
And the story of the drummer boy who had nothing to bring;
Except for his song to give to his King.
O what can I give him, what can I bring?
To Jesus the Christ child, to Jesus the King.
I'd give Him whatever He'd tell me He'd want,
If He'd give me a list I'd know where to start.
Then He whispered so softly that only I knew,
I could give Him my anger when my thermostat blew.
And how about that bitterness that had slowly crept in,
That had turned my faith sour and revealed my sin.
Or maybe that lie that I told just last week,
When it seemed so much easier than the truth I should speak.
Or maybe the anger that crept in on the way,
While jealousy lingered and pride seemed to stay.
Or maybe those thoughtless words that came out,
And hurt those that are near me or caused them to doubt.
I could give him impatience, hatred and strife,
I could give him my heartaches and troubles of life.
Or how about those motives too evil to share,
Or that depression that seems to come up from nowhere.
I could give him the critical words that I said,
Or the frustrations I felt before the kids went to bed.
Or how about those grudges I'm holding on to,
Or the pressure I feel when there's so much to do.
Or my lack of forgiveness when others do wrong,
Or my unwillingness to sing when he gives me a song.
"Oh, what can you give me?" I heard in my ear,
"Whatever you're willing to give me this year.
I need nothing from you, but want all that you are,
Not giftwrapped or fancy, not gifts from afar.
"Are you willing to give up those handcuffs of self,
Or is it easier to hide them up on a shelf?
Packages pretty of red, green and blue,
Are not what I'm asking this Christmas from you.
"Try giving a present to me every day,
The list will be shorter by Christmas that way.
The time is fast fleeting, there's so much to do,
To be finished by Christmas is up to you."
I dropped my head slowly and pondered awhile,
Then I prayed help me Jesus and felt his soft smile.
To others I'll share the gift of my wealth,
But to Jesus this year, I'll give him myself.
Comments
comments